Supplying used food processing machinery since 1952, with over six warehouses of used food processing machinery & equipment IN STOCK!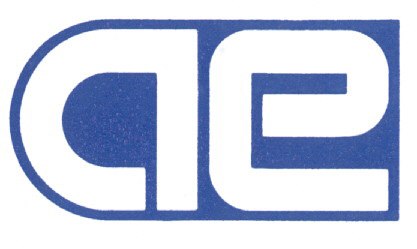 ALARD EQUIPMENT CORPORATION
6483 Lake Avenue
Williamson, NY 14589 U.S.A.
315-589-4511(voice) 315-589-3871(fax)
Goodnature


GRINDER-FEEDER
for fruit and vegetable juice production...

Click on picture(s) to enlarge!
Click on picture(s) to enlarge!
...a

Goodnature Products Model PF180

pre-press fruit grinder and pomace feed system, to chop fruit and/or vegetables prior to juice pressing with damage-free transport of slurry from the grinder to the press for commercial juice production in the context of an industrial capacity juice line.

This hammer-mill with pump will grind and feed pomace to a Goodnature or other juice press (press not included, but we have them; --

CALL 315-589-4511

to discuss your industrial fruit and vegetable juice production equipment needs).

FEATURES:


HAMMERMILL / GRINDER

:



Fresh fruit feed hopper measures 34 inches square 21.5 inches deep at the open infeed side.


The grinding chamber is hinged with a manual latch and safety switch.


Fourteen (14) fixed hammers with flat/solid cross members.


Food grade stainless steel construction.


The mill is powered by a 7.5 HP belt drive motor.


Set up on a tubular stainless steel frame for 79 inch infeed height and discharge height to drop into the feeder...




HOPPER-SCREW-FEEDER with POMACE FEED PUMP

:



Ground product drops into a tapered 30 inch by 40 inch by 32 inch deep catch-hopper.


A 3.5 inch diameter screw auger in the bottom of the hopper feeds the pump.


Food grade USDA sanitary stainless steel Moyno PUMP Model FBC, 3.5 inch diameter screw pump with a flanged 5 inch by 9 inch infeed throat.


Screw / auger / pump drive is 5 HP 230/460 volt 3 phase with Nord gear reducer (4.22:1 ratio) and 415 RPM pump operating speed.




Fruit and vegetable GRINDER-FEEDER SYSTEM INCLUDES

:



PVC electrical control box with variable speed controller, 230 volt 3 phase electrical input.


All food grade stainless steel construction.




NOTE: Did not come with a grinder screen

- Output particulate size is determined by screen openings; a wide range of screens are available from the manufacturer.


As of this writing, this grinder-feeder for juice pomace is in stock at ALARD, in VERY good mechanical, electrical & cosmetic condition, available for timely shipment.





CALL 315-589-4511

to confirm availability and discuss your food processing needs.


Alard item reference #: Y4050



Unless otherwise stated, volume, speed, and/or capacity estimates given are those of the manufacturer(s) of the equipment. All offers are subject to prior sales and owner's confirmations. Unless otherwise specified, any prices shown do not include skidding, crating, or freight.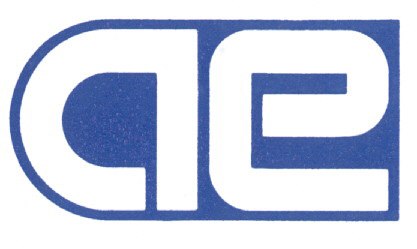 Search our website